Customer Testimonials
SuperSteam is privileged to serve some of the best companies in Singapore. Let's hear what they have to say about SuperSteam.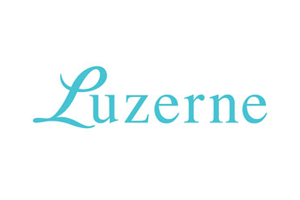 Luzerne Pte Ltd
Selina Tang, Director
"SuperSteam has done a great job with the comprehensive hands-on training session given to us too. This in turn helped us train our operators well in China. Furthermore, the team also impressed us by helping to translate the user manual, training guide and brochure into Chinese version for our Chinese operators as well.
We are happy choosing SuperSteam and will definitely go back to you if we require any professional cleaning advice!"
Don Thaker Cleaning Services Pte Ltd
SH Thaker, Chairman
"Thank you for serving our account for over 10 years and we are glad that we have chosen SuperSteam as one of our trusted business partners. Over the years, we have been using SuperSteam's professional cleaning machines in improving our cleaning productivity. 
We are happy to purchase from SuperSteam due to your excellent products and customer service. SuperSteam is our preferred supplier if we require any professional cleaning equipment. "
CBM Pte Ltd
Douglas Koh, Manager (Environmental Division)
"They have always delivered on their promises. SuperSteam's quality products and responsive service, helps us to deliver high service standards to our customers!
When we buy SuperSteam, we buy with a peace of mind. On-site service and back-end support is always there for us. We have no need to worry about the quality of the products and available stock. This is because SuperSteam has excellent quality control for their products and ample stock levels."