SuperSteam's cleaning machines are designed for cleaning professionals and excel in their intended application.
Every SuperSteam machine is covered by a 1-year guarantee (unless otherwise stated):
FREE onsite service on mainland Singapore
FREE parts replacement due to manufacturer's defects (excludes wear/tear items)
FREE labour for all servicing done to rectify manufacturer's defects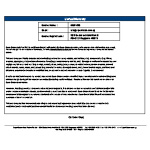 Warranty Card
Please click here for details of our warranty.
In addition, we also provide FREE user training for the life of your product, this training can take place at our training centre or for certain machines (at the customer's premises). Our professional trainers will patiently teach your users proper equipment usage and user maintenance. Furthermore, if required, we will also help you work out an optimal schedule for machine operation and utilisation.
After the guarantee period, all parts changed come with a 3-month warranty on parts and workmanship. At SuperSteam, we only use GENUINE SUPERSTEAM SPARE PARTS.
SuperSteam Onsite Service
With our SOS (SuperSteam Onsite Service) vans and a dedicated service team on standby, we always try our best to provide same day / next working day service. Our field service is available Monday to Friday and excludes public holidays.
The SOS vans are fully stocked with common spare parts and consumables, ready for the majority of common repairs. Our friendly field technicians all give service from the heart and besides repairing, are most willing to explain how to correctly use the machines.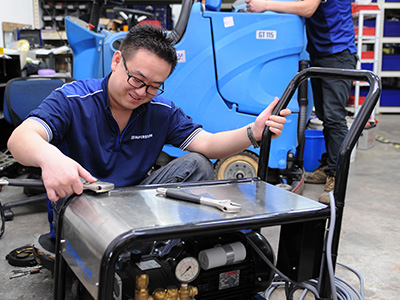 Workshop Service
For repairs that require longer time or testing, we will bring the machines back to our workshop. At the workshop, our workshop technicians will carry out major repairs or critical testing as required.
Workshop service will typically take about 7 working days from pickup, quotation, repair and return. These 7 days excludes the time it takes customers to approve the machine repair. Due to limited space, we are unable to keep the machines in our workshop for more than 14 days upon quotation issued.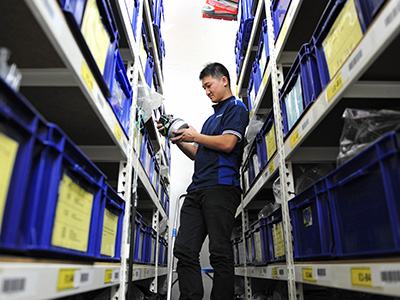 Genuine SuperSteam Spareparts
At SuperSteam, we use only GENUINE SUPERSTEAM SPARE PARTS to ensure your machines will achieve optimal performance always. At our workshop, we keep thousands of spare parts properly catalogued and packed to ensure we are able to support your SuperSteam machines service requirements!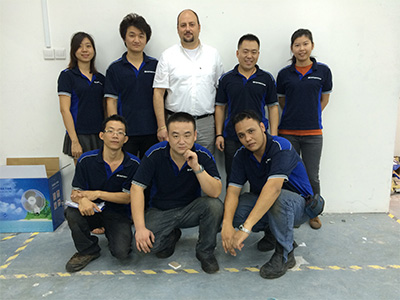 Professionally Trained Technicians
Our technicians are also fully trained and certified by manufacturers. We conduct continual product training to ensure our people are kept up-to-date and also to share and disseminate best practises.
Furthermore, we install, deploy and use advanced testing and repair machinery / instruments as recommended by our manufacturers. In the quest for technical excellence, we are relentless in seeking continuous improvement!
At SuperSteam, a machine sale does not end with the delivery, but continues for the life of the machine. And we are fully committed to ensuring that all your SuperSteam equipment meet your cleaning objectives and remain efficient and productive.